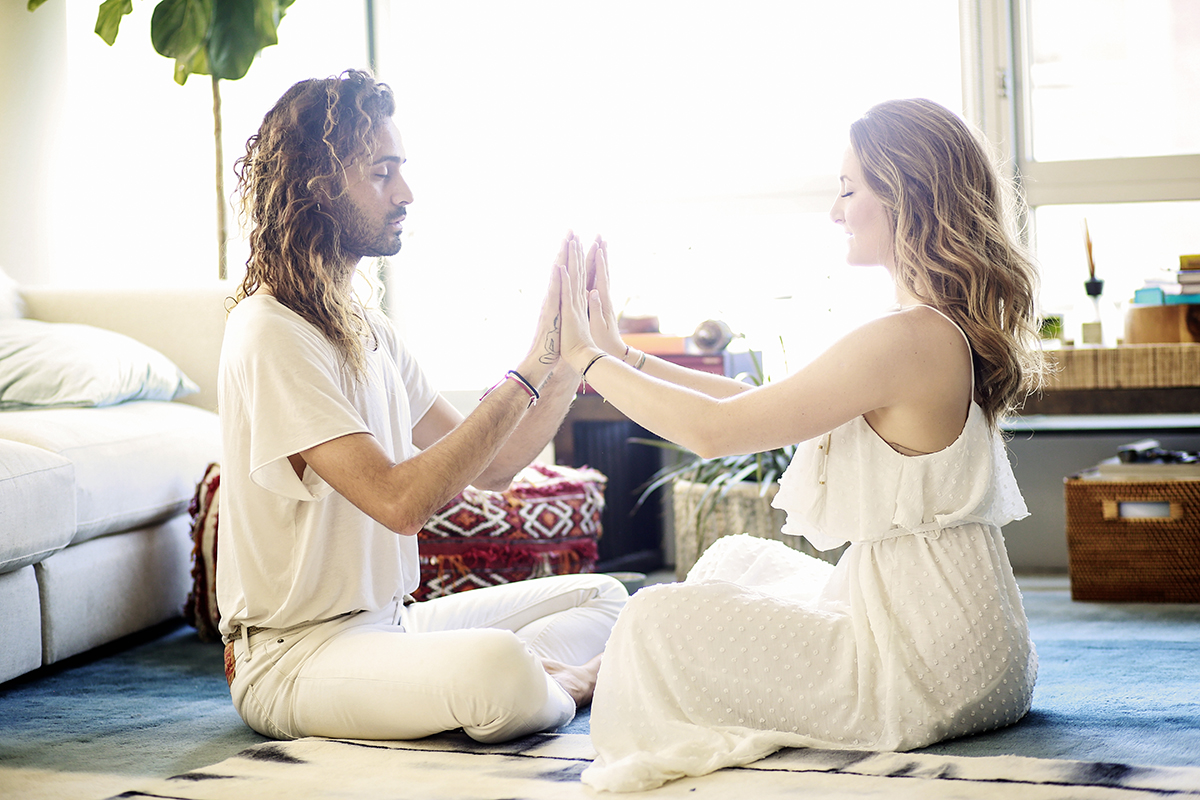 1 on 1 Immersion in NYC
If you want to experience the most powerful shift in the shortest amount of time, I invite qualified clients into The Standing Light House in NYC for one and two day immersions. In this time, I'll work one-on-one with you.
For the 1 on 1 NYC Immersion you will have 6-8 hours to work with me - one on one, at the Standing Light House. On our pre-visit discovery call, we will devise a unique plan catered specifically to creating the most powerful breakthrough for you depending what you want to focus on. You will have a choice of 'menu' options to add to your immersive day with me.
We will also share a home-cooked vegan meal, practice the art of mindful eating, and do different guided meditations.
You must be ready to want to change, enlighten, and heal. To embody a LightStyle, is to have the courage to face your shadows, embrace them with love, and transform them into light. I'll tailor-make your menu of healing methodologies with you over a discovery call before the arrival and devise a focus for your immersion. Upon arrival you begin the immersion.
MENU OPTIONS
The Art of Meditation

Manifest Your Soulmate

Creating a Daily Light-filled Routine

HeartMath Resilience Tools to Become More Coherent

Transitioning to a Healthier Mind, Body, & Soul

How To Design A Sacred Space to Bring Clarity & Beauty into your Life

The Art of Letting Go

How To Cook With Energy

Tools to Live a More Sustainable Life

Reduce Stress By Connecting with Your Inner Child

Amplifying Magic & Miracles Into Your Life

How To Design A Life That Lights You Up -
A LightStyle
Astrology Chart Reading
Healing Emotional Eating
How To Cook Homemade Vegan Meals
Intuitive Healing Session - Channeling